Welcome to Ford County Government
On February 17, 1859 Ford County became the 102nd and last county to be established in the State of Illinois. The county's first permanent courthouse was completed on February 13, 1862. The existing courthouse was built in 1906. In order to settle a dispute between Paxton and Gibson City as to where the new courthouse should be located, the old courthouse was "remodeled". When the old building was torn down, one wall in the basement was left standing. The new building was built upon and around it, thus ending the argument.
This site is dedicated to providing information on county government to the citizens and property owners of Ford County. Our goal is to improve citizen access to county services. We encourage you to use this website to access information about your property and your government. We strive to provide accurate information.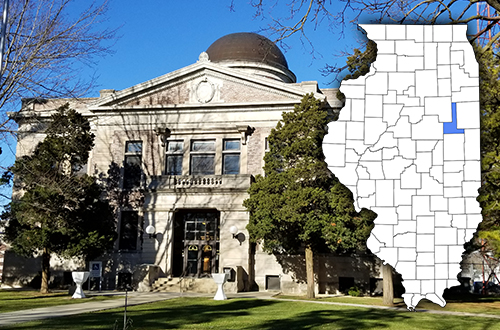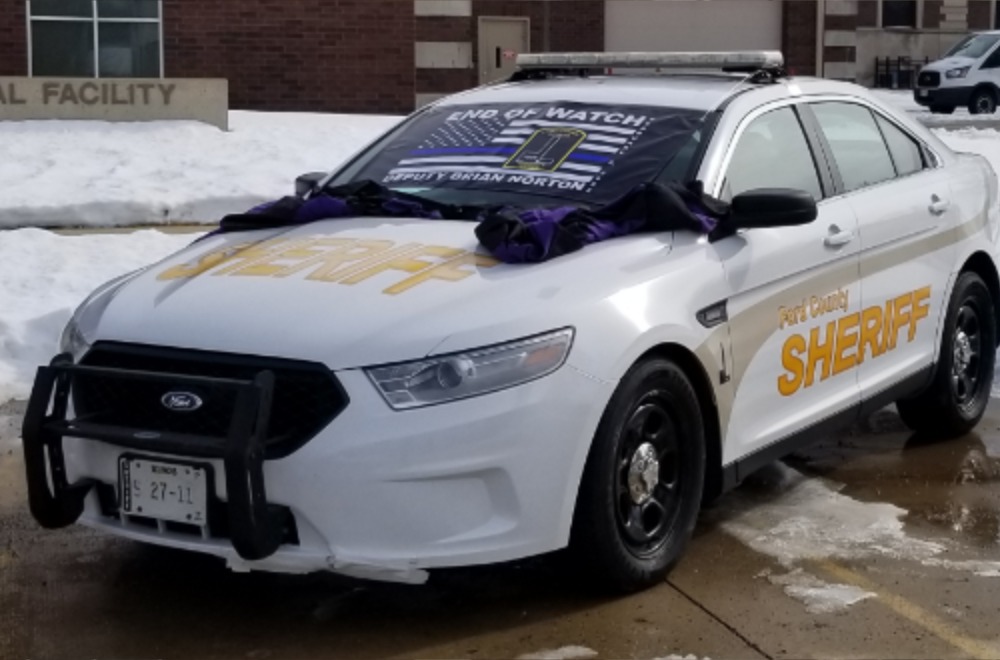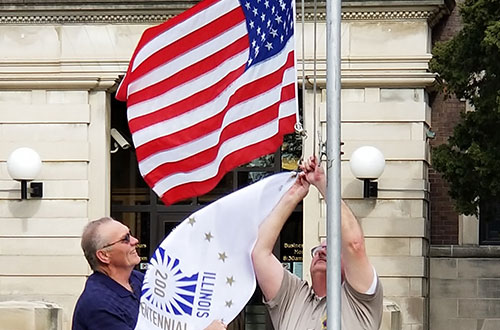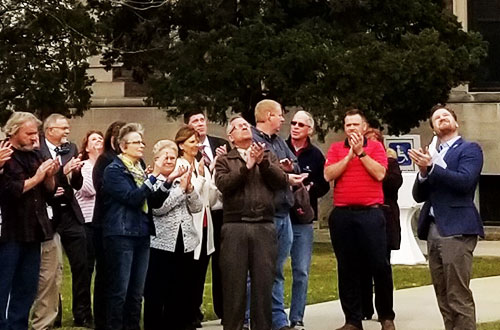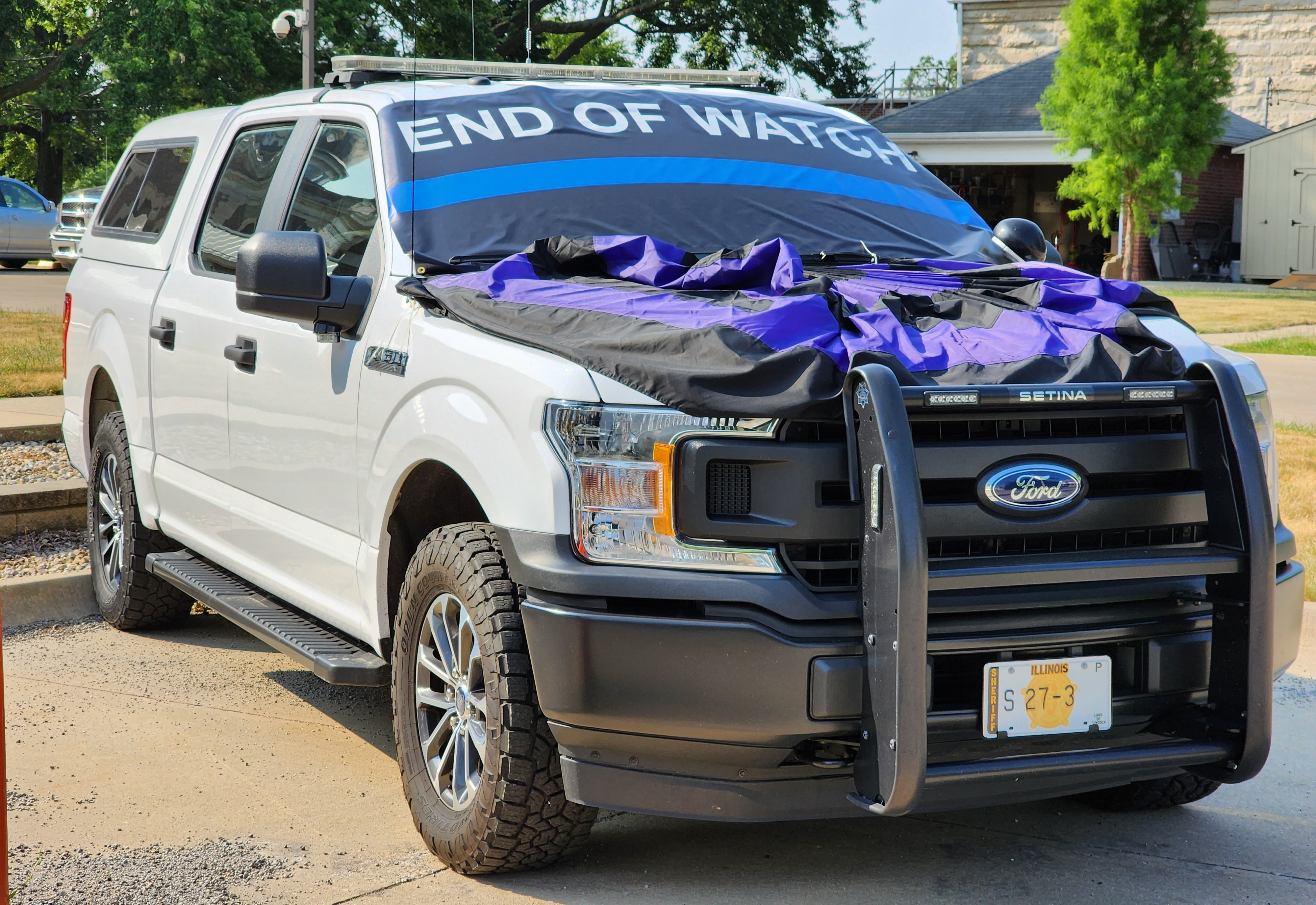 Employment opportunity in the Sheriff's Office:
Employment opportunity in the Supervisor of Assessments Office:


SEARCH for sex offenders in your area
REGISTER to receive email alerts
PROTECT your family with safety tips and information